Related articles
Explore the latest stories and insights from the Oras world.
All articles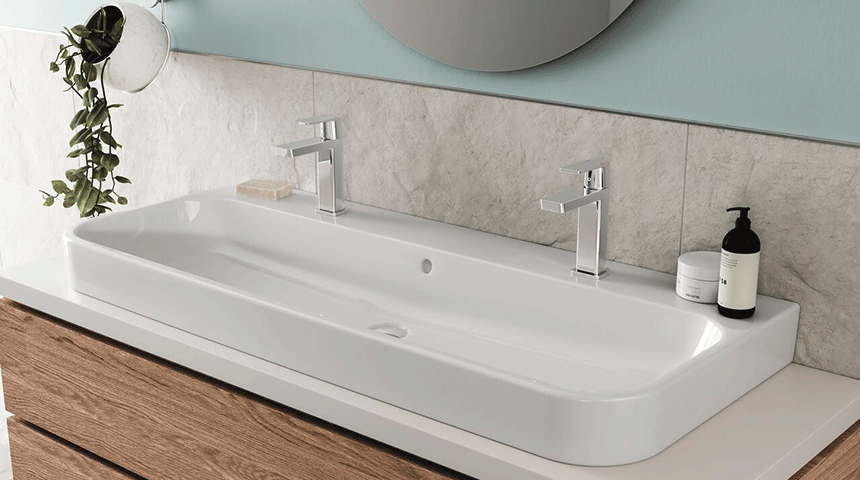 When it comes to choosing the right faucet for your sink, a seamless match is not just a matter of design – it's crucial to ensure everything works the way it should.
Read more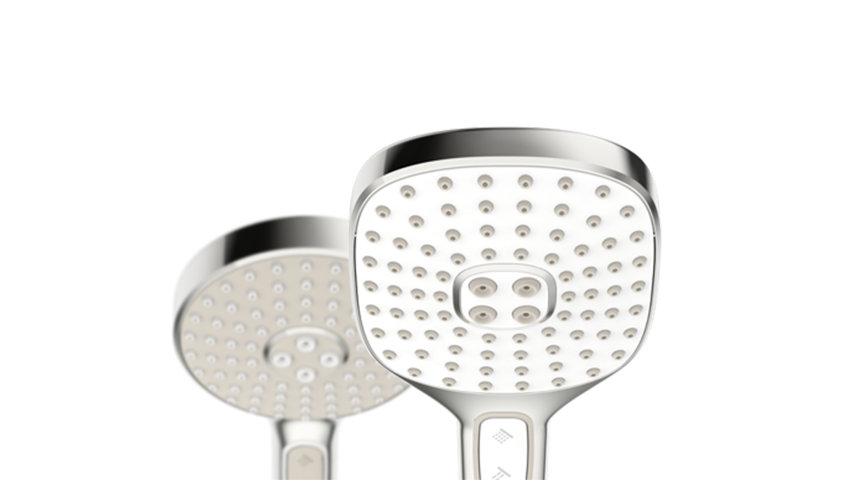 How to get your shower head back to as good as new.
Read more
Sign up for our newsletter
Subscribe to our mailing list and get our latest content to your inbox. Monthly, we provide you with our best insights, tips, news and more.