Related articles
Explore the latest stories and insights from the Oras world.
All articles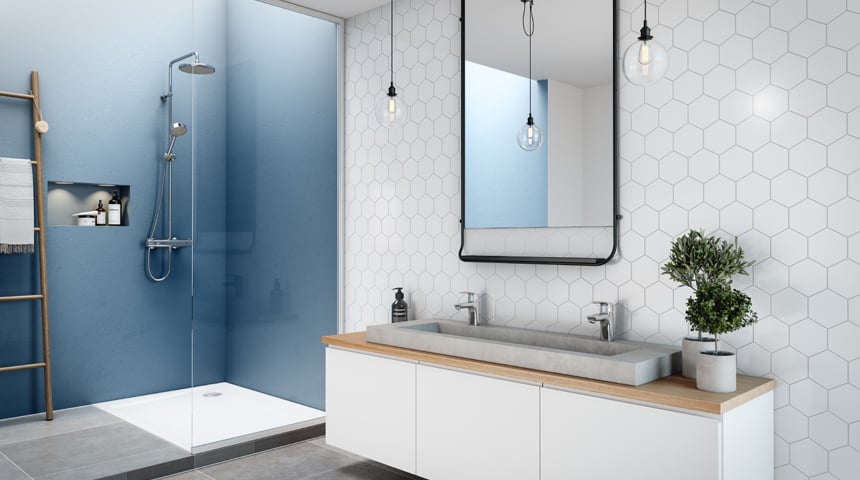 Shorter showers are just one way to save water and energy in our homes. With technology helping us cut consumption by up to half, looking out for faucets with dedicated sustainability features can...
Read more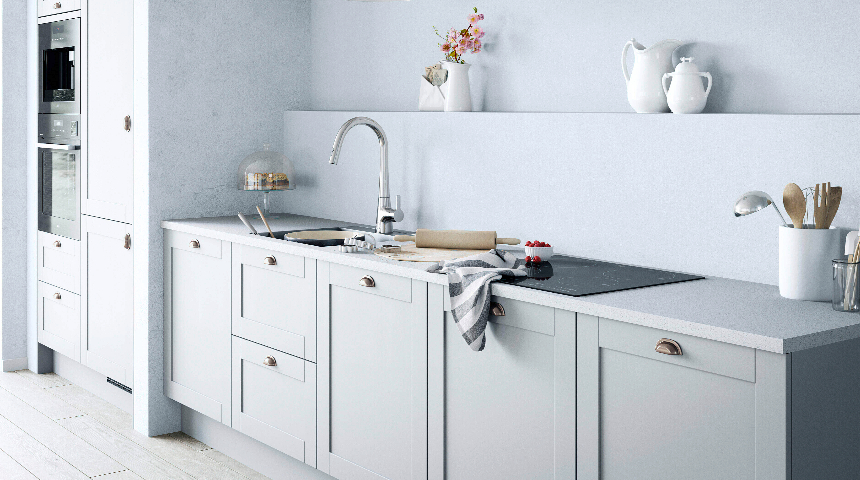 A functional kitchen

comes in all shapes and sizes
Making coffee or cooking pasta in a well-functioning kitchen feels better, no matter how much time you spend in it. While a larger kitchen space...
Read more
Sign up for our newsletter
Subscribe to our mailing list and get our latest content to your inbox. Monthly, we provide you with our best insights, tips, news and more.