Related articles
Explore the latest stories and insights from the Oras world.
All articles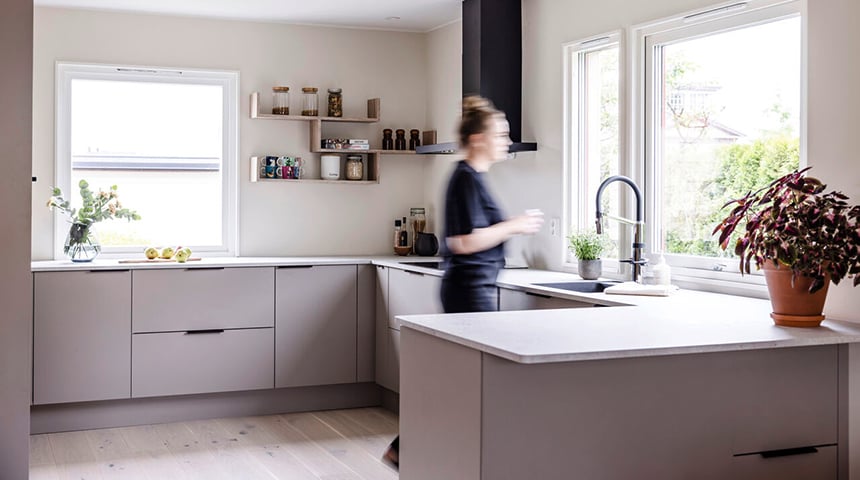 Ever had the vision to renovate your house just the way you want it? So did Susanne from Norway.Find out how she brought stylish design, smart functionality,and sustainability to create the home of...
Read more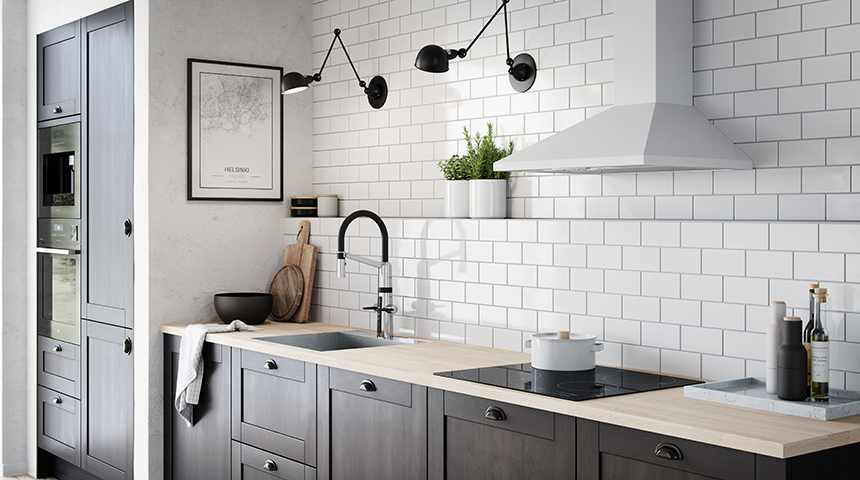 The kitchen is the heart of the home and at the top of the list when it comes to home improvements. But what improvements are adding the most value?
Read more
Sign up for our newsletter
Subscribe to our mailing list and get our latest content to your inbox. Monthly, we provide you with our best insights, tips, news and more.