Related articles
Explore the latest stories and insights from the Oras world.
All articles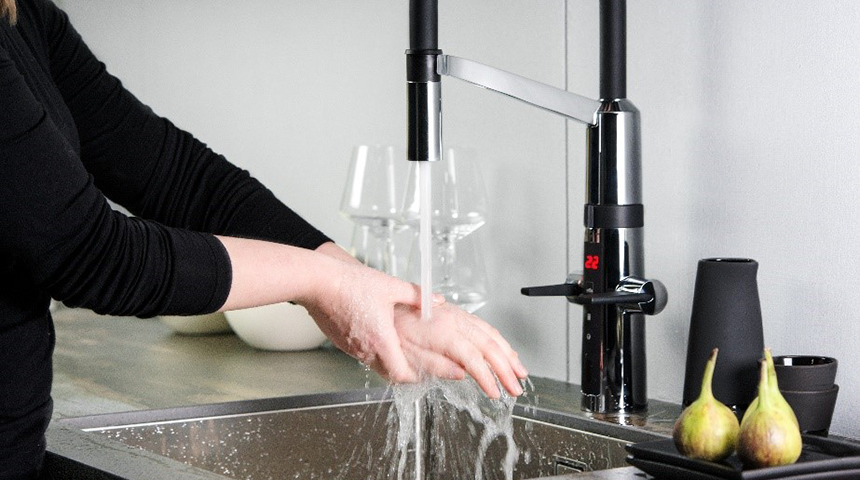 22.09.2020
Ok, it won't cook for you, but it will give you touchless and manual functionality along with precise temperature control all in one kitchen faucet.
Read more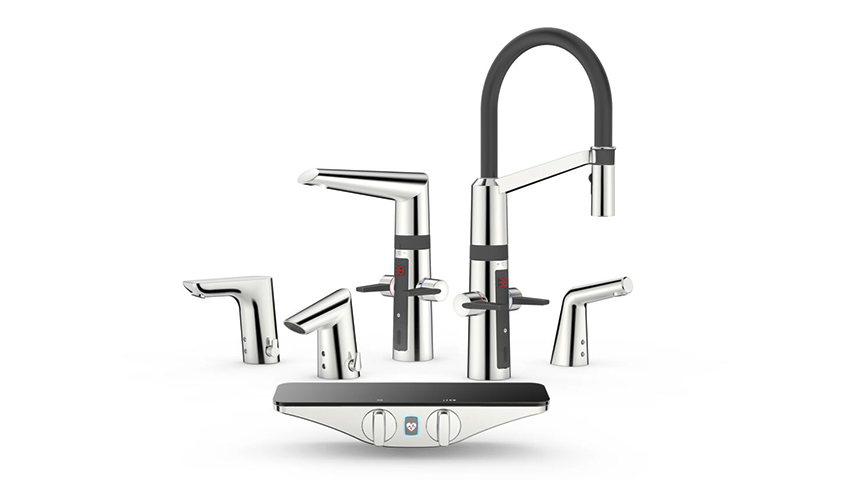 17.08.2020
Automatic and touchless faucets are prevalent in public places, and now more and more people are having them installed in their homes. Find out what's behind the movement to smart faucets and...
Read more
Sign up for our newsletter
Subscribe to our mailing list and get our latest content to your inbox. Monthly, we provide you with our best insights, tips, news and more.