Related articles
Explore the latest stories and insights from the Oras world.
All articles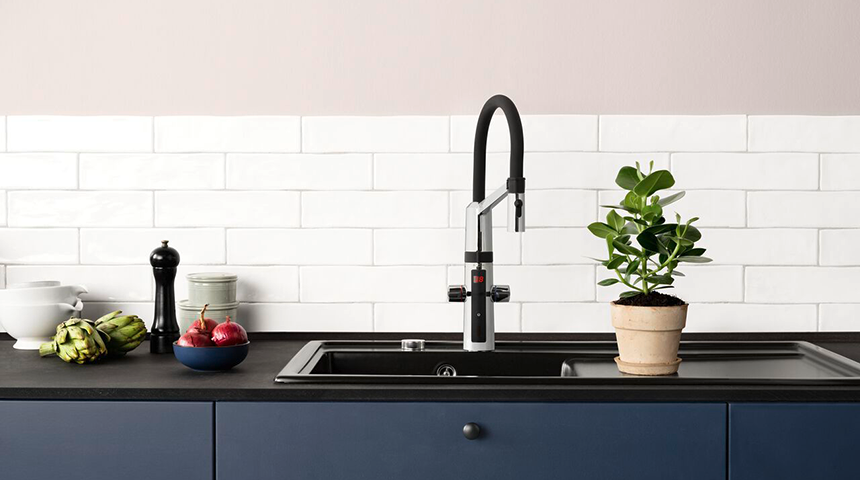 14.07.2020
The kitchen is the heart of the home and at the top of the list when it comes to home improvements. But, in 2020, which improvements are adding the most value?
Read more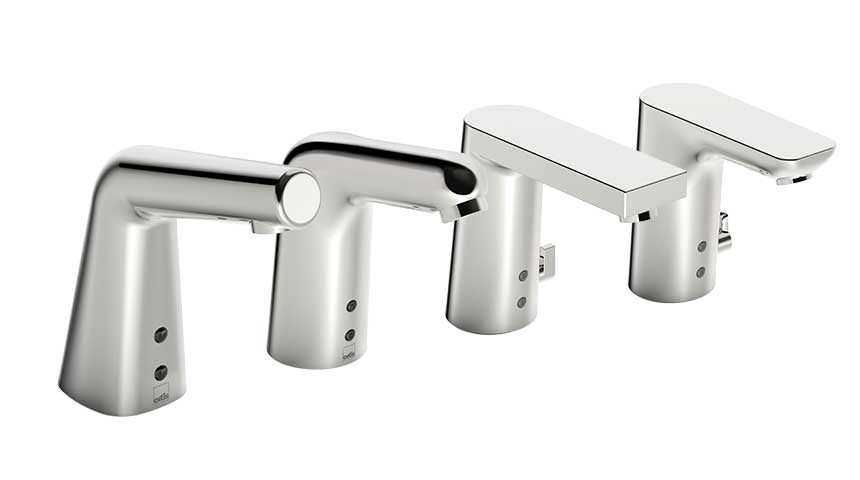 23.06.2020
As families all over the world focus on hand-washing and hygiene, the benefits of touchless faucets are becoming clearer. Avoiding contact with the faucet helps avoid contact with the germs that...
Read more
Sign up for our newsletter
Subscribe to our mailing list and get our latest content to your inbox. Monthly, we provide you with our best insights, tips, news and more.