Related articles
Explore the latest stories and insights from the Oras world.
All articles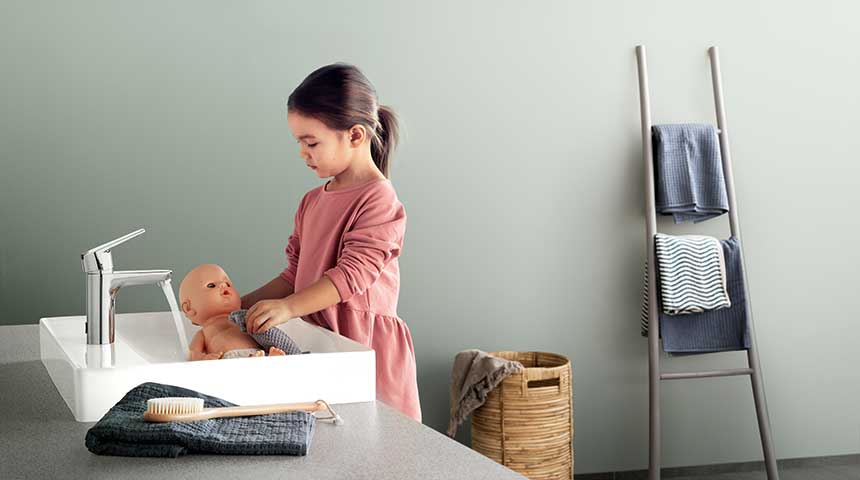 27.05.2020
Whether you're renovating your home or you just need to replace an old faucet, there are a few questions you can ask to help identify the right model.
Read more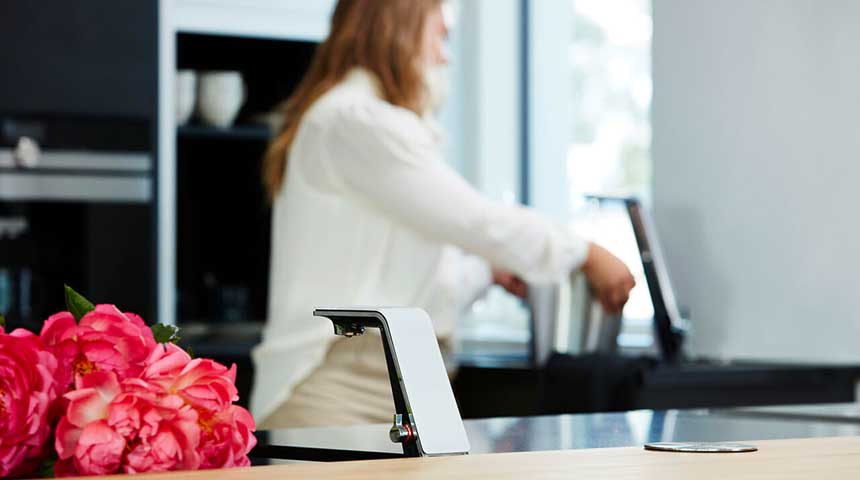 14.05.2020
Today we are all more focused on keeping our kitchens and bathrooms clean. While you aim to get rid of germs and microbes, it pays to understand how to clean effectively without accidentally...
Read more
Sign up for our newsletter
Subscribe to our mailing list and get our latest content to your inbox. Monthly, we provide you with our best insights, tips, news and more.