Related articles
Explore the latest stories and insights from the Oras world.
All articles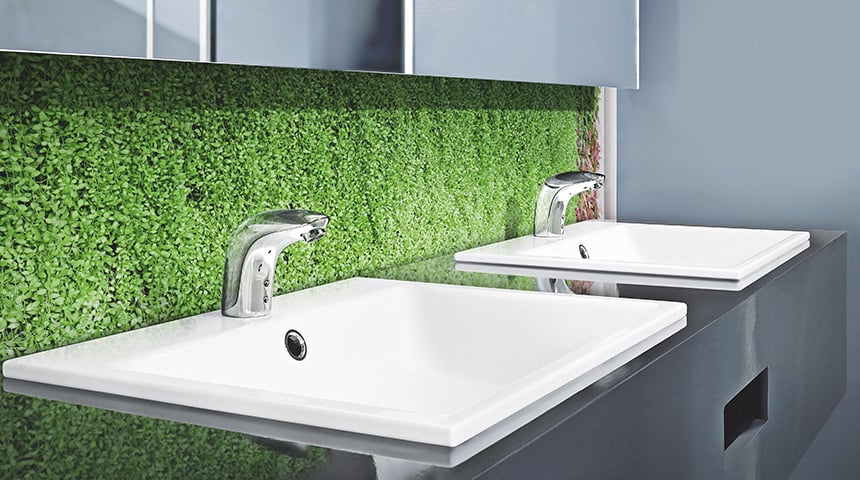 18.01.2021
As we consume more water in our bathrooms than anywhere else in the home, here are 6 simple tips for a sustainable 2021 — from taking shorter showers to switching to soap bars.
Read more
16.12.2020
Shorter showers are just one way to reduce water waste in our homes. And with technology helping us to cut consumption by up to half, here is how these top-selling faucets can help you cut water...
Read more
Sign up for our newsletter
Subscribe to our mailing list and get our latest content to your inbox. Monthly, we provide you with our best insights, tips, news and more.