Related articles
Explore the latest stories and insights from the Oras world.
All articles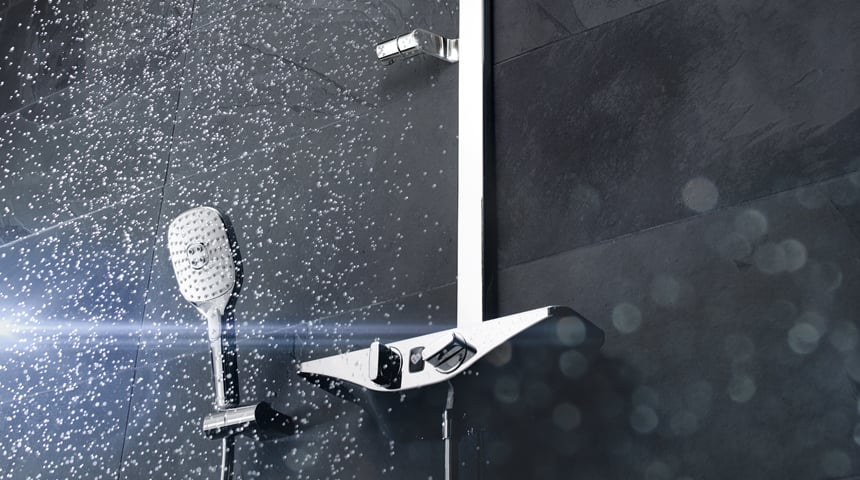 Picking the right shower solution is a crucial part of bathroom planning. With this guide, you will find a shower solution that matches your bathroom layout, personal needs, and design preference.
Read more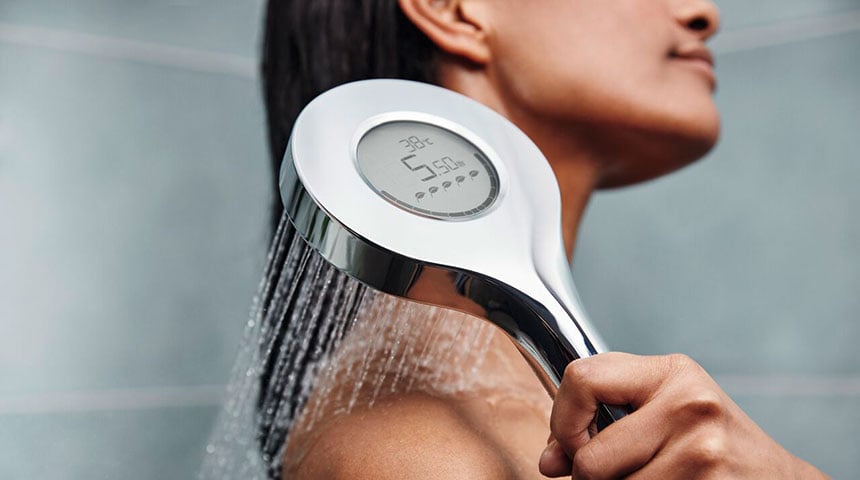 Looking for a way to cut the costs of newly hiked bills? Here's why looking at your shower should be one of the first things you do.
Read more
Sign up for our newsletter
Subscribe to our mailing list and get our latest content to your inbox. Monthly, we provide you with our best insights, tips, news and more.