How to save water and energy in the shower
14.04.2021
Shorter showers are one of the most efficient ways to save water in the bathroom. They can help you save energy too. Here's how a few good habits...
Read more
Most popular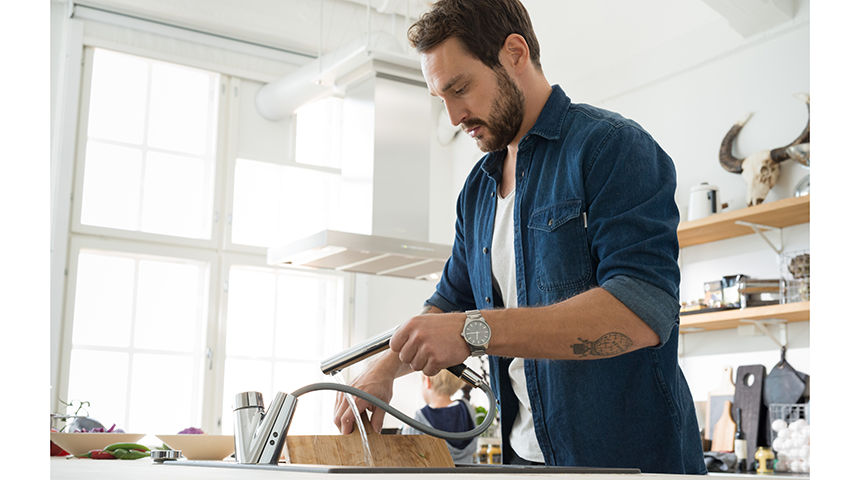 31.03.2018
Oras Signa 2222F, 2220F: With a pull-out spout it's easy to rinse the cutting boards and other kitchen utensils.
Food safety and good kitchen hygiene are closely interlinked, but most of us still...
Read more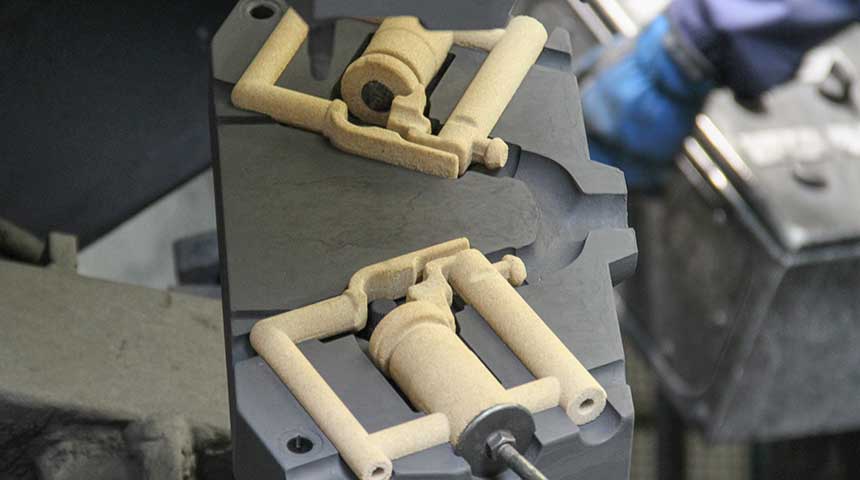 09.12.2019
The production of Oras faucets is a complicated process with multiple stages, most of which are carried out manually. The level of quality is controlled at every stage. We joined Nordic sales...
Read more
Explore products withinSMART category
Discover
Sign up for our newsletter
Subscribe to our mailing list and get our latest content to your inbox. Monthly, we provide you with our best insights, tips, news and more.