Most popular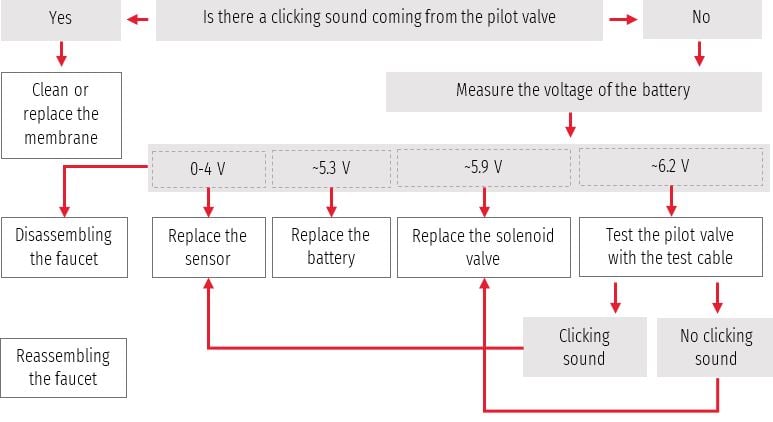 Fixing a touchless faucet? It's not always easy to identify the problem. Here's how to navigate the four most common maintenance issues.
Read more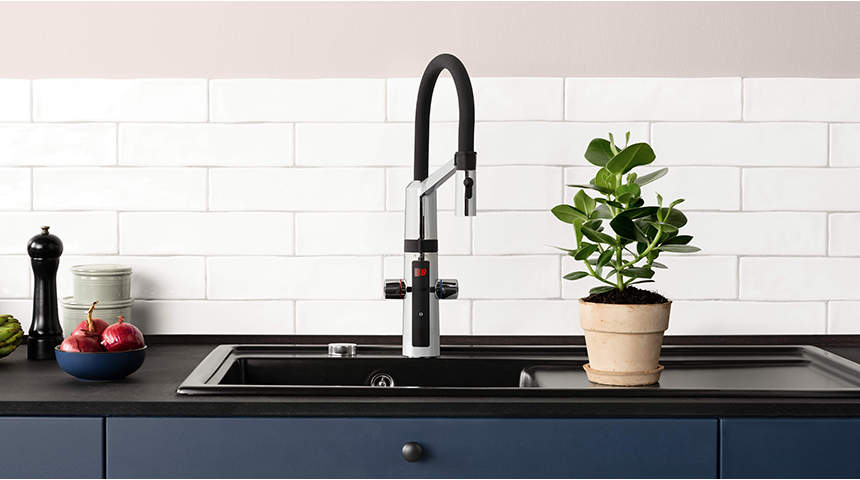 Food safety and good kitchen hygiene are closely interlinked, but most of us still tend to take shortcuts when handling fresh food. Many parents try and involve their offspring from an early age in...
Read more
Explore products withinSMART category
Discover
Sign up for our newsletter
Subscribe to our mailing list and get our latest content to your inbox. Monthly, we provide you with our best insights, tips, news and more.