Most popular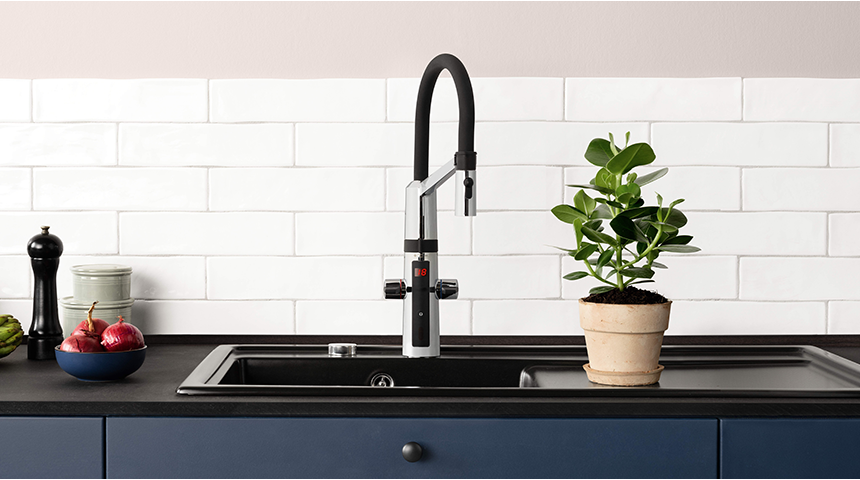 Food safety and good kitchen hygiene are closely interlinked, but most of us still tend to take shortcuts when handling fresh food. Many parents try and involve their offspring from an early age...
Read more
Showering is one of the main sources to water waste from private residents. Small changes to your daily routine you can save huge amounts of water, without compromising on personal hygiene. On the...
Read more
Explore products withinSMART category
Discover
Sign up for our newsletter
Subscribe to our mailing list and get our latest content to your inbox. Monthly, we provide you with our best insights, tips, news and more.