What makes the price difference in low-budget and high-quality fixtures?
22.07.2021
Whether it's about upgrading your kitchen faucet for more advanced functionality or replacing your existing bathroom faucet with a more durable...
Read more
Most popular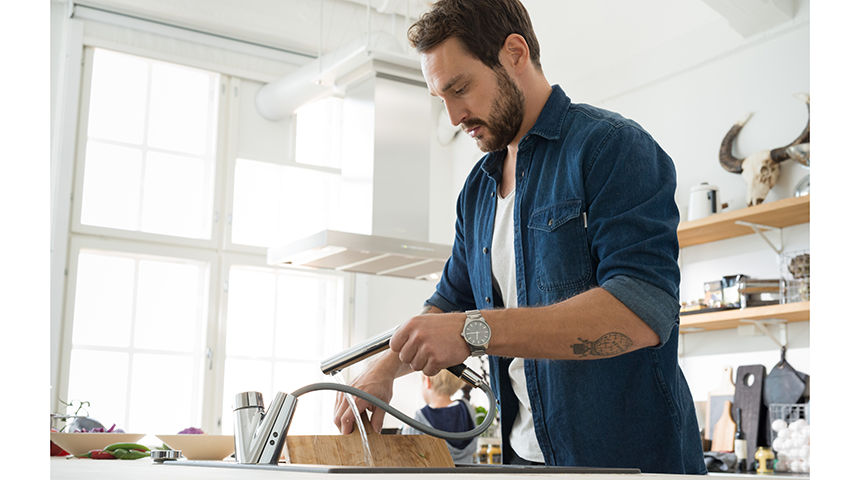 31.03.2018
Oras Signa 2222F, 2220F: With a pull-out spout it's easy to rinse the cutting boards and other kitchen utensils.
Food safety and good kitchen hygiene are closely interlinked, but most of us still...
Read more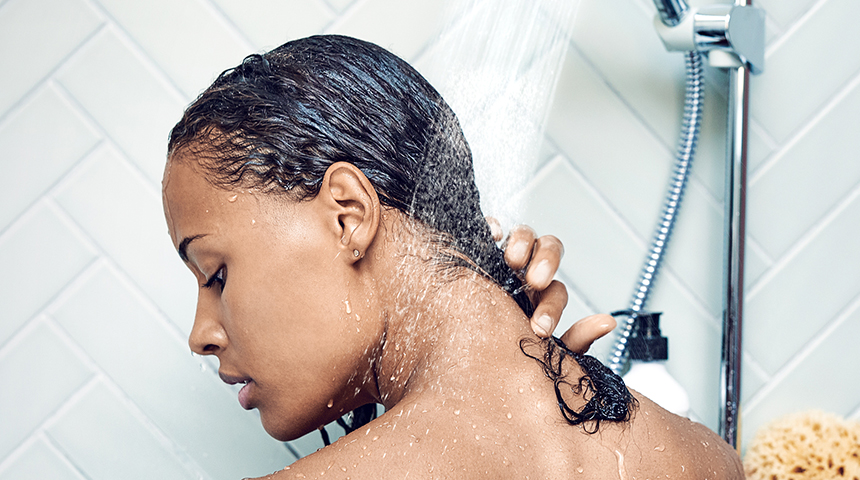 16.07.2018
Showering is one of the main sources to water waste from private residents. Small changes to your daily routine you can save huge amounts of water, without compromising on personal hygiene. On the...
Read more
Explore products withinSMART category
Discover
Sign up for our newsletter
Subscribe to our mailing list and get our latest content to your inbox. Monthly, we provide you with our best insights, tips, news and more.