Related articles
Explore the latest stories and insights from the Oras world.
All articles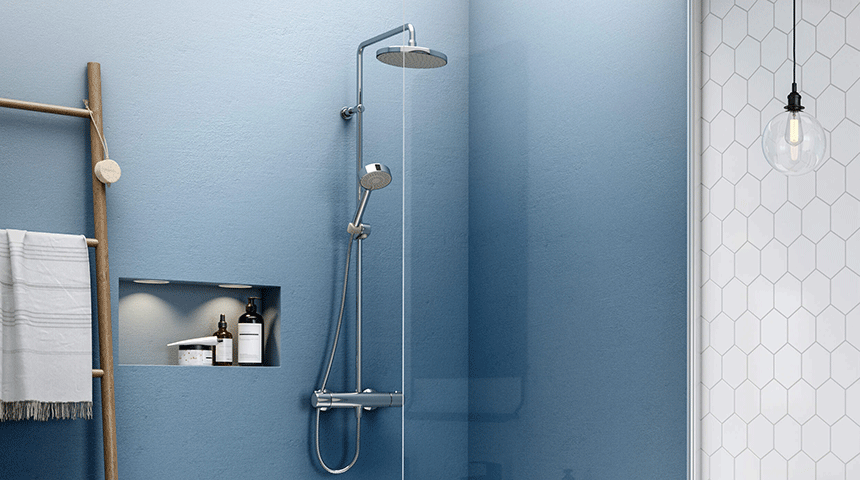 12.05.2021
If your next job involves installing a shower system, we know that sometimes the unexpected happens.
Read more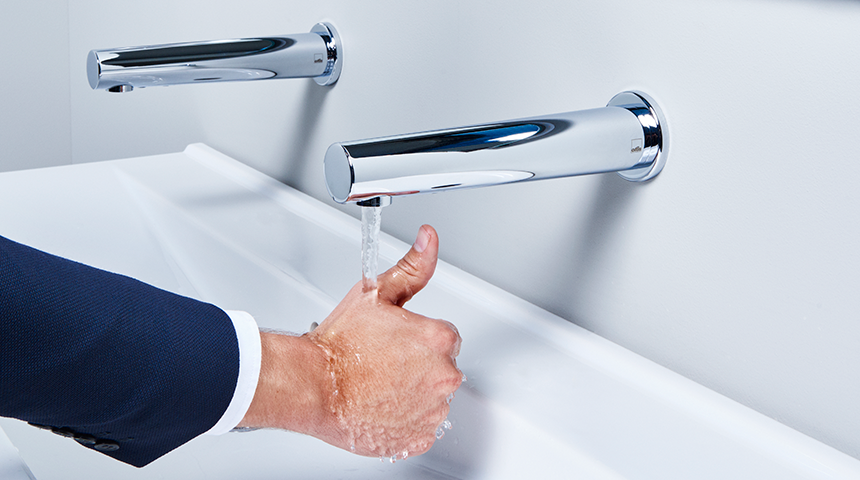 29.04.2021
Saving water in larger buildings isn't always a hefty task: from detecting leaks to installing water-saving fixtures, here are 5 easy tips that will help you get things right.
Read more
Sign up for our newsletter
Subscribe to our mailing list and get our latest content to your inbox. Monthly, we provide you with our best insights, tips, news and more.