Related articles
Explore the latest stories and insights from the Oras world.
All articles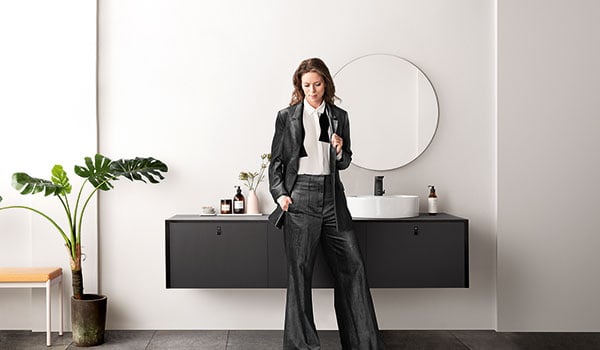 12.01.2021
Timeless, refined and exclusive – Black is the ultimate on-trend colour. Oras is now selectively extending its product range to add new items for bathroom and kitchen use. These new products –...
Read more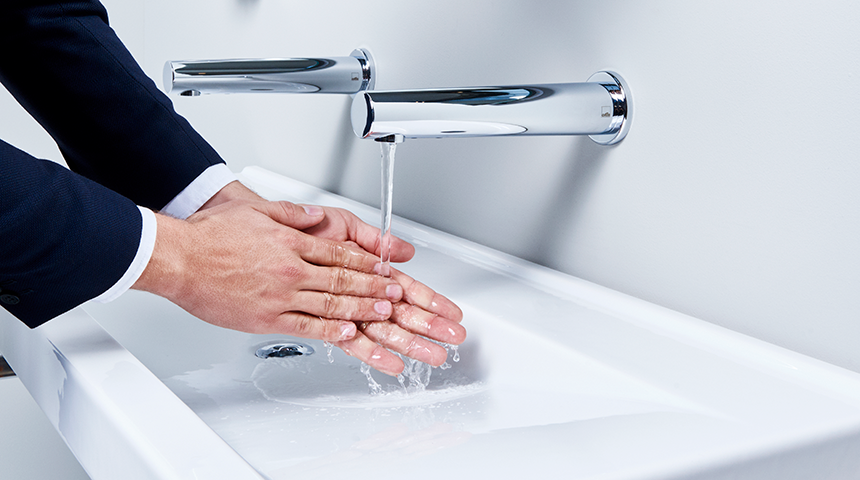 16.11.2020
The Oras Electra spout faucets (Oras numbers 6188Z and 6189Z) are available with Bluetooth connection from November 1st 2020 onwards. The new generation of spout faucets can be identified thanks...
Read more
Sign up for our newsletter
Subscribe to our mailing list and get our latest content to your inbox. Monthly, we provide you with our best insights, tips, news and more.