Related articles
Explore the latest stories and insights from the Oras world.
All articles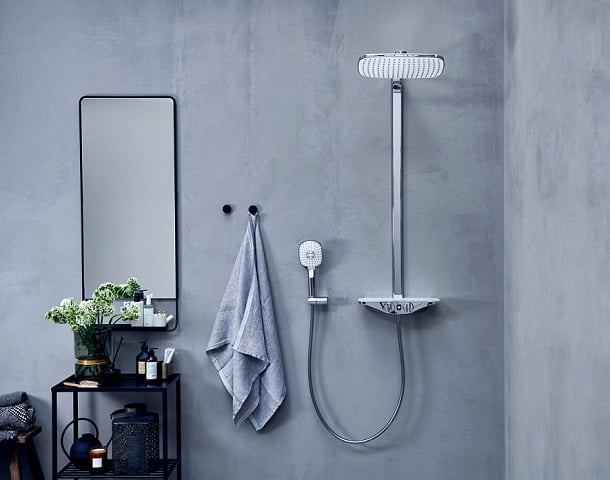 14.10.2021
Oras Esteta Wellfit is a shower system with a modern and elegant design, featuring hot and cold water treatment. It makes the healing power of water and aesthetics tangible for the body and mind....
Read more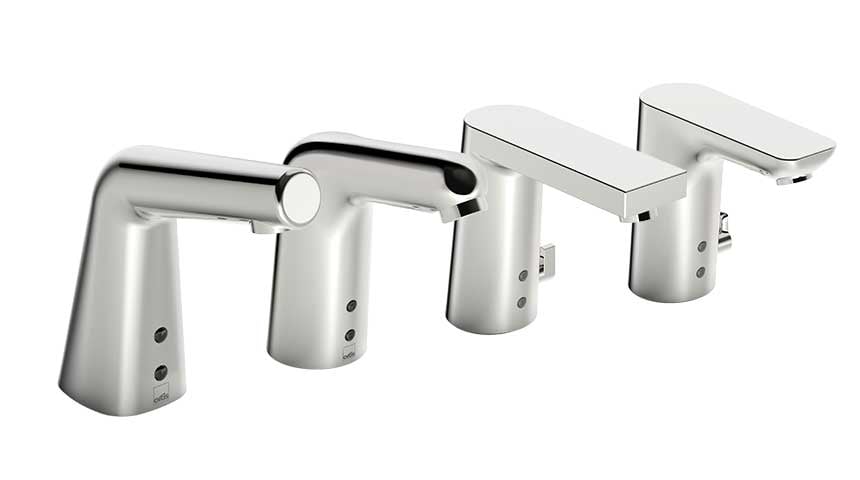 05.07.2021
Faucets from Oras enable the free flow of everyday routines wherever every person can use water hygienically, conveniently, safely and sustainably. Oras wants to guarantee the most reliable and...
Read more
Sign up for our newsletter
Subscribe to our mailing list and get our latest content to your inbox. Monthly, we provide you with our best insights, tips, news and more.