Related articles
Explore the latest stories and insights from the Oras world.
All articles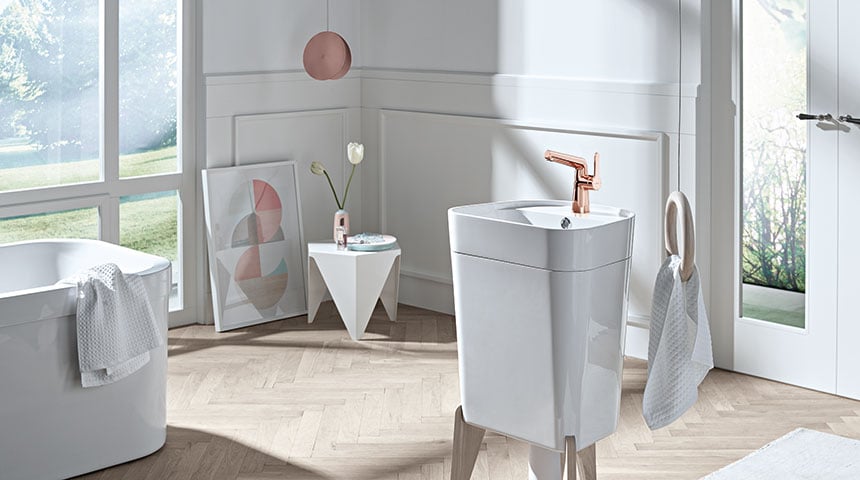 Your home should reflect your lifestyle. In other words, you shouldn't have to compromise on either design or functionality when choosing a faucet. With the new Oras Inspera you don't have to.
Read more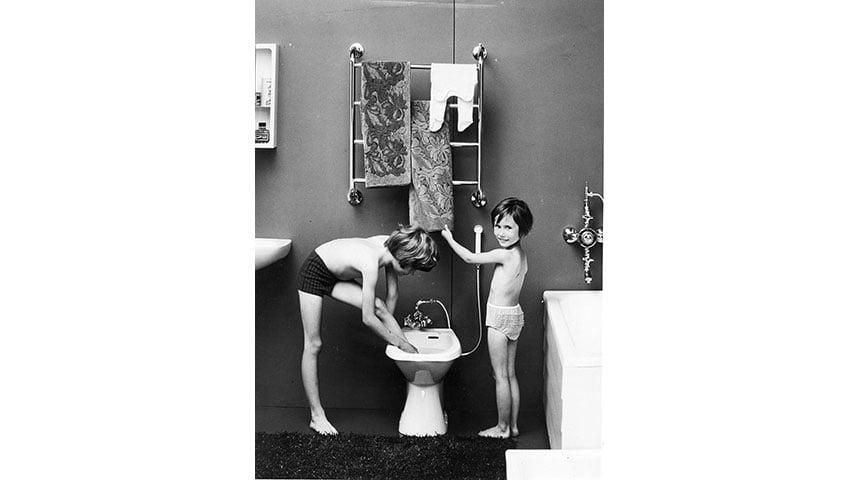 This year we celebrate the 50th anniversary of Oras Bidetta hand shower. Right from the beginning in 1968, Oras Bidetta made the visit to the bathroom easier and more comfortable. During the years...
Read more
Sign up for our newsletter
Subscribe to our mailing list and get our latest content to your inbox. Monthly, we provide you with our best insights, tips, news and more.