In intergenerational households, the bathroom is often the key to living as independently and comfortably as possible in one's own four walls. Product solutions must be flexible and ergonomic and meet the most diverse needs, especially for home or accompanying care. The same applies to kindergartens and day care centers. What should not be neglected, however, is the appearance and the associated sense of well-being. With the new Oras Care single-lever mixers, Oras combines safe operation with modern, aesthetic design - without any stigmatizing appearance.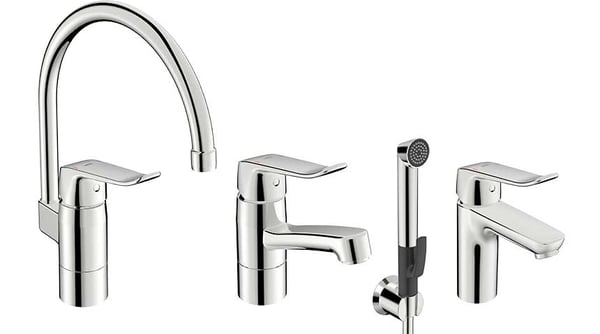 Ergonomic, easy-to-operate levers
Oras Care faucets have a user-friendly, ergonomic handle, which is not only easy to grip but can also be easily operated with the back of the hand. This is particularly helpful when hand mobility is limited. At the same time, the high and long spout provides more freedom of movement under the faucet. The washbasin faucet is also available with Oras Bidetta flexible hand shower. People with physical disabilities are thus ideally supported in independent everyday life.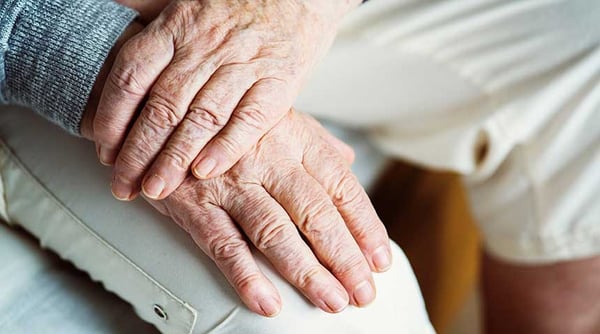 Increased safety

and hy

giene
The soft, rounded edges of the design provide additional safety and hygiene. On one hand, these reduce the risk of injury and, on the other, facilitate care and cleaning of the fitting. In addition to the models for the washbasin, Oras Care range also offers variants for the kitchen. Here the spout, which has a swiveling range up to 120°, offers extra freedom of action. The additional installation of the Oras Minimat safety pre-mixer (product number 200400 or 200410) on the corner valves also eliminates the risk of scalding.
Equipped with Oras 3S

-

Installation

S

ystem

for optimized

installation
Thanks to the Oras 3S Installation system, installing the new Oras Care faucets is easy, quick and safe. All important components for fastening are integrated in one component. Sanitary installers can thus carry out all assembly steps precisely and quickly. The optimized assembly time ensures greater efficiency and thus has a positive effect on margins and customer satisfaction.
Latest articles