Related articles
Explore the latest stories and insights from the Oras world.
All articles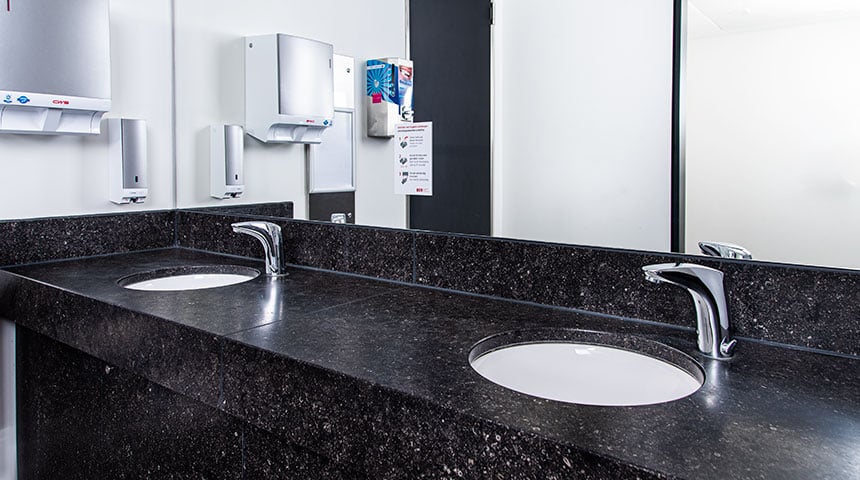 22.09.2021
Smart installations are increasingly becoming prevalent features of modern public spaces. And educational institutions are no exception. Here's how to find the right faucets for schools and...
Read more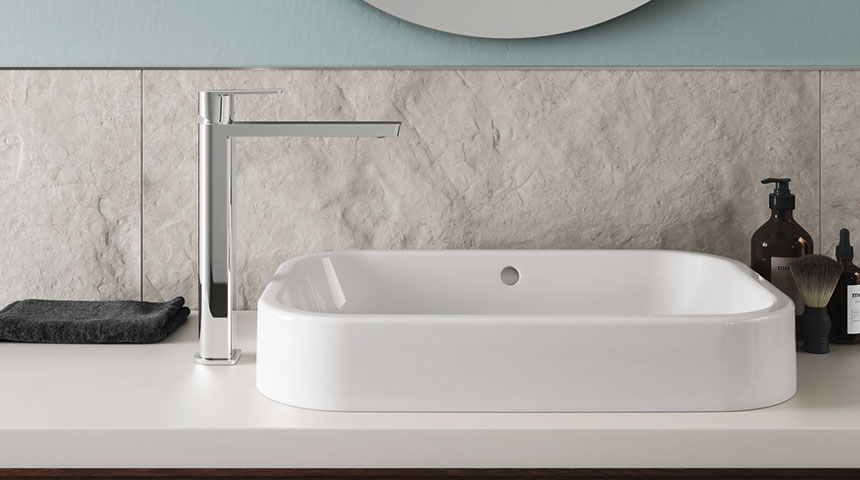 16.08.2021
For your next residential building project, here are a few tips that help you find the right faucet for your needs.
Read more
Sign up for our newsletter
Subscribe to our mailing list and get our latest content to your inbox. Monthly, we provide you with our best insights, tips, news and more.