Related articles
Explore the latest stories and insights from the Oras world.
All articles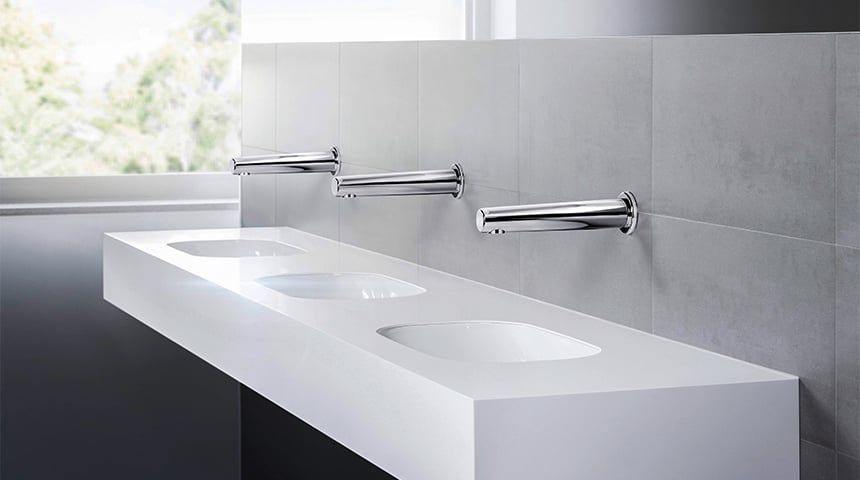 Future airport bathrooms have to satisfy high standards of hygiene – even during the busiest holiday times. But they're also expected to save time, resources and maintenance costs in the long run....
Read more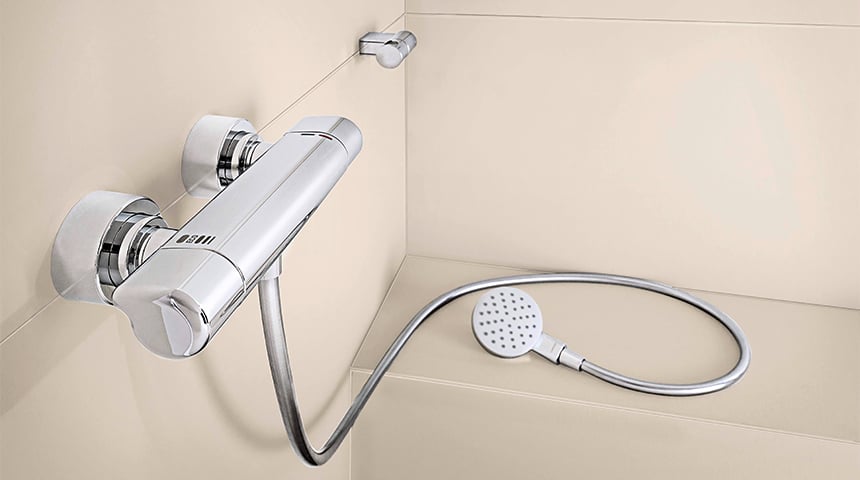 Are you often asked to recommend a faucet that prevents burns or improves hygiene? This guide can help.
Read more
Sign up for our newsletter
Subscribe to our mailing list and get our latest content to your inbox. Monthly, we provide you with our best insights, tips, news and more.