Related articles
Explore the latest stories and insights from the Oras world.
All articles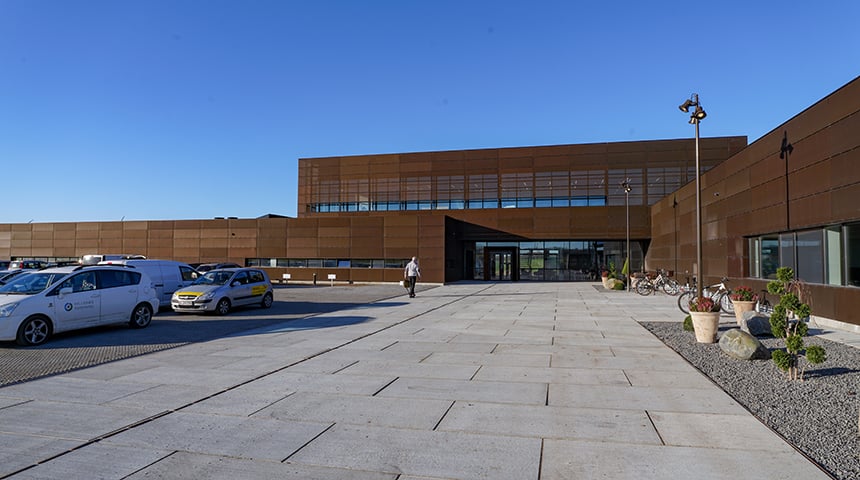 29.08.2019
Hillerød Forsyning has good control over cleanliness in the new administration building, where waste water and drinking water employees are gathered under the same roof. One of the resources are...
Read more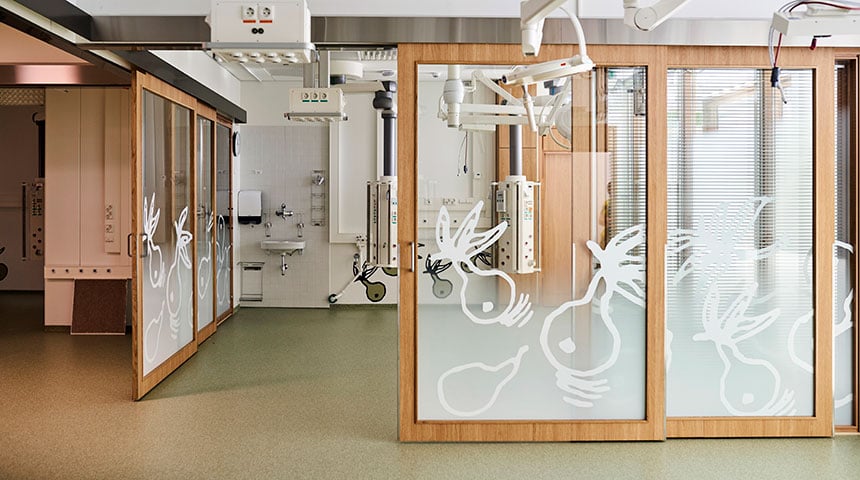 06.09.2018
The new children's hospital in Helsinki started its operations in September 2018, and both the premises and the technology are world class. Each detail has been carefully designed according to its...
Read more
Sign up for our newsletter
Subscribe to our mailing list and get our latest content to your inbox. Monthly, we provide you with our best insights, tips, news and more.