Related articles
Explore the latest stories and insights from the Oras world.
All articles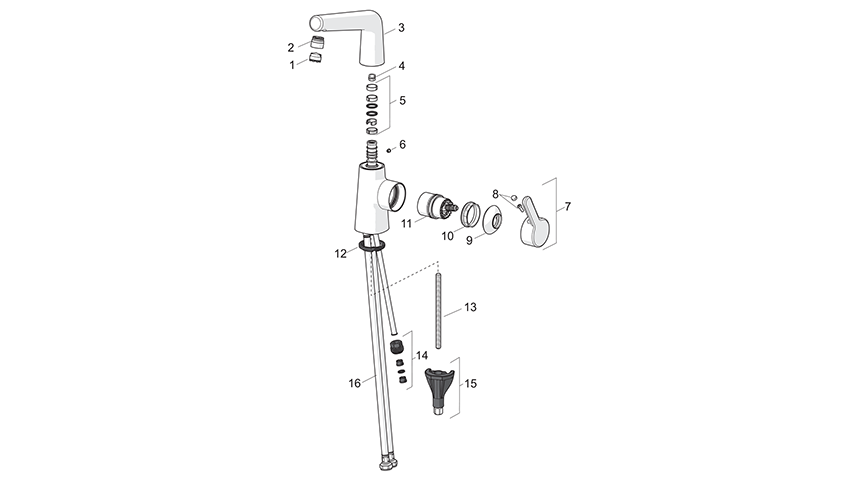 12.10.2020
As an installer, you don't always have time to hunt down the product information you need. Find it quickly here.
Read more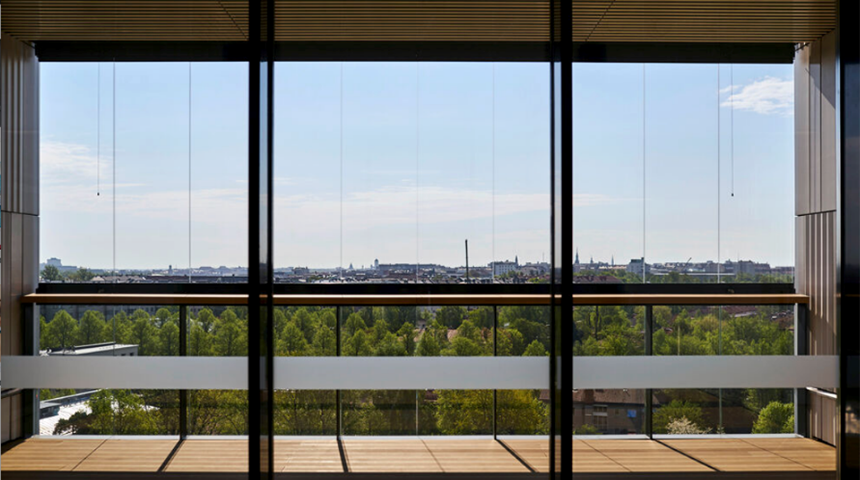 29.09.2020
From energy use and materials to waste and recycling, a building needs to meet several requirements to be certified as a green building. Find out how water usage and faucets fit into that picture.
Read more
Sign up for our newsletter
Subscribe to our mailing list and get our latest content to your inbox. Monthly, we provide you with our best insights, tips, news and more.