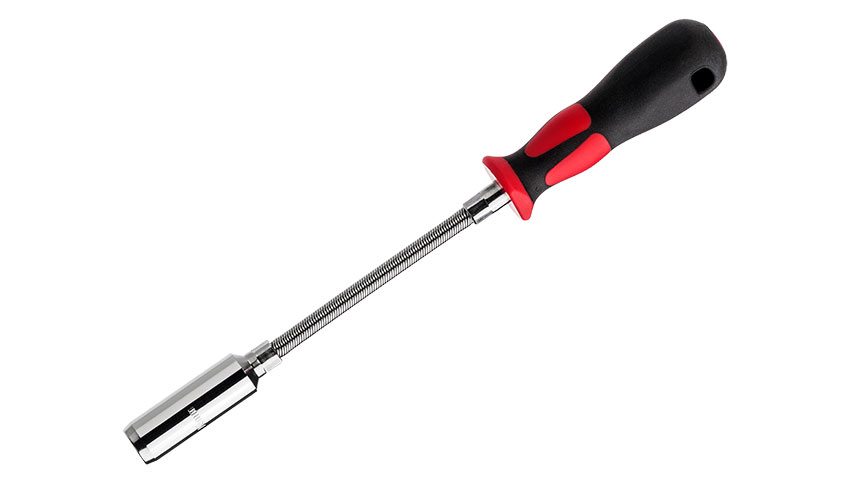 910011 - Key 13 mm, special key for Oras 3S installation
As we are already preparing for the coming autumn and the installation season of water fittings, it is good to recall some installation tools provided by Oras. These special Oras tools make your faucet installation and service easy and fast. As all these tools have Oras product number, you can easily purchase them from the nearest HVAC shop or ask them to order them for you.
In addition to traditional tools, Oras offers also new Oras App for mobile devices and new Bluetooth Data terminal for adjusting the electronical Oras faucets.
Oras App
With Oras App you have instant access to product information, an overview of current faucet settings, you can adjust the settings as well as document and report the actions made – all this with just your fingertip. With the new Data terminal you can also adjust the settings of older models of Oras Electra. Learn more about Oras App and how it works by watching the video:
3S-Installation system
The 3S-Installation system benefits professionals in many ways: its quick installation saves time and costs, the reliable Oras quality ensures the safeness of the installation, and its simple use increases work efficiency and enables more installations per day. That's what the 3S stands for: Simple, Safe and Saves time and costs.
The flexible installation key makes installation easy and quick. The bottom sealing is pre-installed in the faucet. The supporting plate enables flexible mounting from 1 mm up to 40 mm thickness for stainless steel sinks and ceramic washbasins.
See how easy it is:
In the picture carousel you can see a selection of the most popular Oras tools. To see all our tools click here!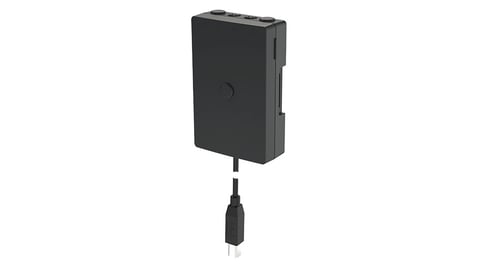 6911 – Data Terminal, 3 V / Bluetooth. For Oras Electra models 6100, 6104, 6105, 6110, 6111, 6114, 6130, 6134, 6204, 6205, 6215, 6575 and 197039.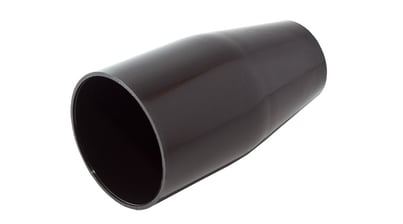 910062 - Installation tube for X-seals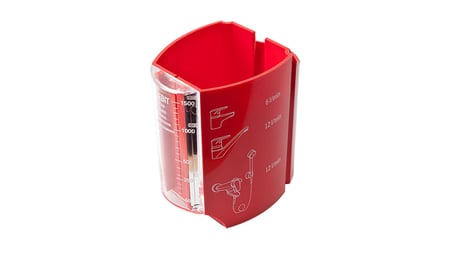 909900 – Flow meter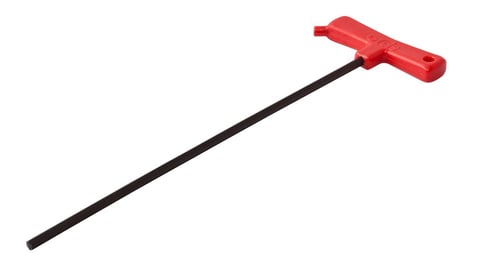 910043 - T-Allen key 3 mm, length 170 mm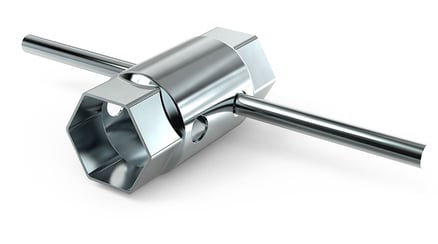 910035 - Key 21 mm for new Oras Optima for opening the driverter/headpart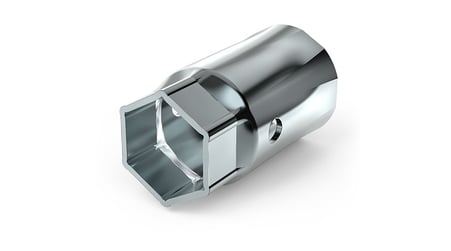 910003 Key for single lever faucets 30/38 mm and for the opening of thermostatic nut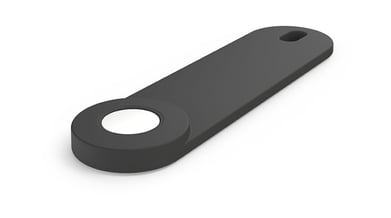 199394V - Magnetic key for setting electronic faucet to cleaning mode and setting the automatic OFF distance
Latest articles