Do you work in an institution that has special concerns and responsibility for patients, residents, co-workers and the environment? Read on for five essential tips for choosing right sanitary fittings that improve safety and reduce negative effects on the planet in kindergartens, elderly homes and hospitals.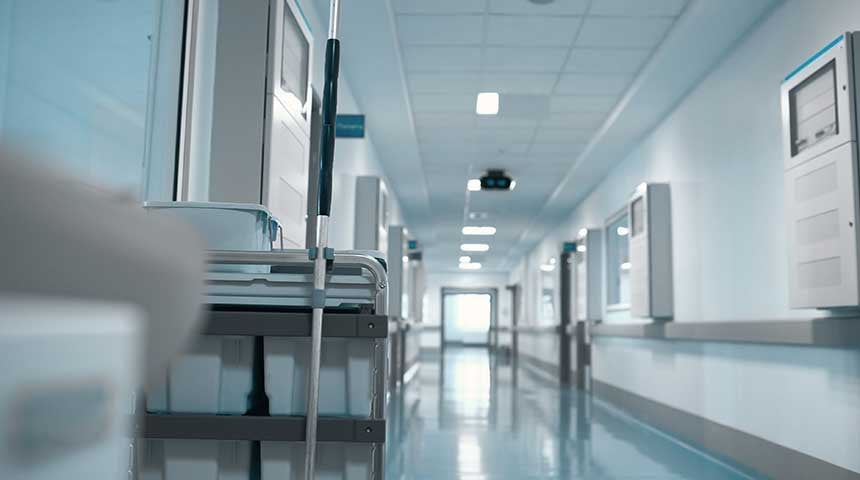 1. Introduce thorough hygiene routines to prevent touch-transmitted diseases
The number one safety and health concern for hospitals, kindergartens and elderly homes is the prevention of touch-transmitted diseases. According to Centers for Disease Control and Prevention (CDC) in the U.S, 648,000 people develop infections during a hospital stay, and about 75,000 die. That's more than twice the number of people who die each year in car crashes. According to British Columbia Centre for Disease Control, 80% of the most common diseases are transmitted by touch. Thorough hand wash is one measure to reduce the risk.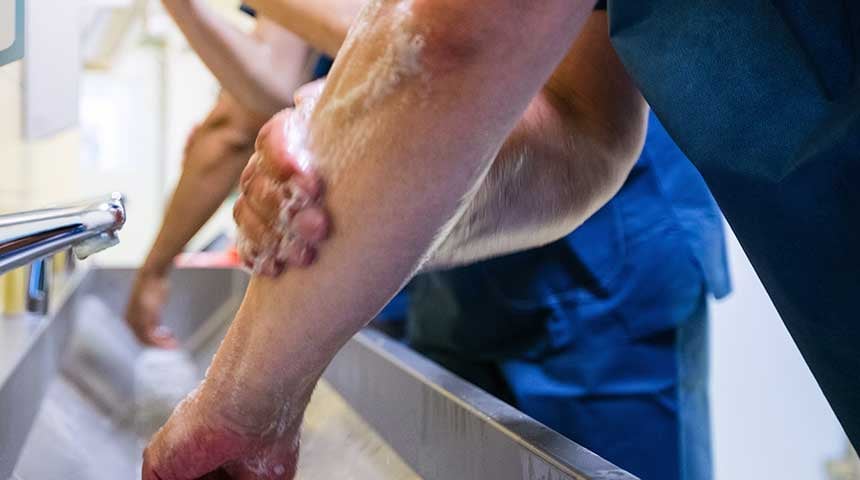 – All medical personnel know the importance of good hand hygiene, and this involves warm running water, good soap and sanitary fittings that are easy to keep clean. A good faucet in high risk institutions should have a minimal of seams or gaskets where bacteria and germs can hide, says Juhani Lempinen, the manager of product marketing and customer experience at Oras Group.
3. Electronic faucet solutions can help to prevent spread of diseases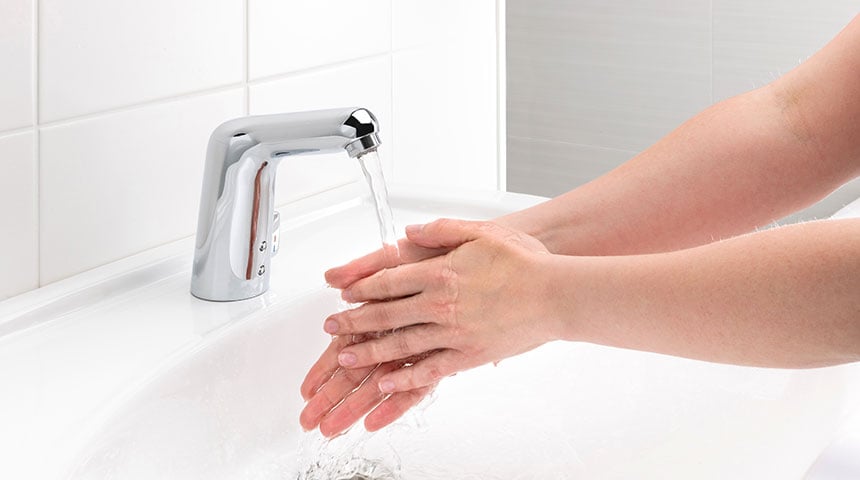 Touchless faucets can eliminate infections transmitted from washbasin and toilet. A large hospital study conducted by The Nordic Water and Materials Institute in 2008 found that touchless electronic faucets had significantly less microbial biomass on the surfaces and levers than manual faucets. Also, newer electronic faucets had less microbial biomass in aerators than both older electronic models and manual faucets with normal lever.
According to Juhani Lempinen, this is a major reason why Oras delivers a Bluetooth configuration with their touchless faucets to control and monitor everything from the sensor's sensitivity, water consumption and regularity of automatic flushing. The latter has both practical and hygienic benefits.
– The constant usage and flushing of faucets limit the microbe growth that maintains a good water quality. When the faucet is non-used for several days, it has a negative effect on the water quality. To tackle this problem, Oras Group has developed an automatic flushing feature where periodic flushing can be programmed into each touchless faucet via mobile application called Oras App. The flushing is done on the set temperature that removes the stagnated water from the faucet. It also rinses off majority of the contaminated water and microbes from the sink, says Lempinen.
3. Prevent scalding from hot water
Another important concern is to protect users from injuries from exposure to very hot water. Touchless faucets allow for pre-adjusted water temperature, while some manual faucets, such as the new Oras Vega series on washbasin faucets or Oras Optima and Oras Nova showers, are equipped with hot water lock button. For sanitary fittings without a temperature safety function, the small sized safety thermostat Oras Minimat can be installed onto the pipings. This allows for adjusting and limiting the maximum temperature reaching the faucet or shower.
4. Adjust the faucet design to suit the needs of the users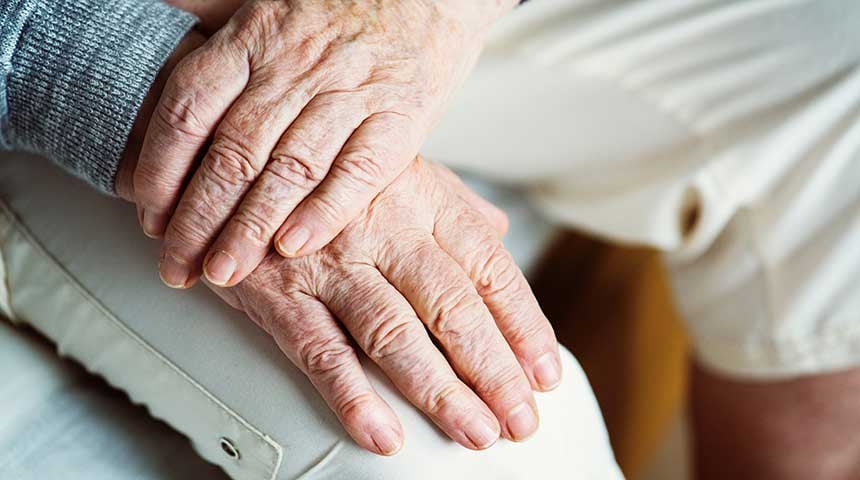 In elderly homes, it is important to consider residents with reduced eyesight or motoric skills.
– The shape and color of certain details on the product impacts how easy and safe it is to use. The design of the products should be smooth and edges rounded to avoid injuries in case the user loses their balance. Additionally, there are thermostats and faucets, such as Oras Care, on the market that can be updated with components that assist the user with daily tasks, says Lempinen.
5. Consider sustainability and economic advantages
A survey from 2019 on sustainability attitudes conducted by Syno International for Oras Group found that 81% of respondents across the Nordic countries agree that water saving is important for the environment. According to Lempinen, there is a positive development concerning water saving in relation to sustainability in professional life and public sector too.
– With many people living in one area, hospitals, kindergartens and elderly homes have vast potential to make a difference in limiting negative imprint from their operations on the planet. Studies show that touchless faucets, and manual faucets and showers with eco-function, can reduce the water consumption with up to 50 per cent, says Lempinen.
This has obvious economic benefits too, especially when considering savings in energy used to heat the water. Lempinen has examples from studies at the University of Bramburg:
– One minute in the shower equals one day consumption of lighting and consumer electronics in a household. One second in the shower equals 1.5 hours of working with a 13" Mac Book Air, explains Lempinen.
Latest articles