Related articles
Explore the latest stories and insights from the Oras world.
All articles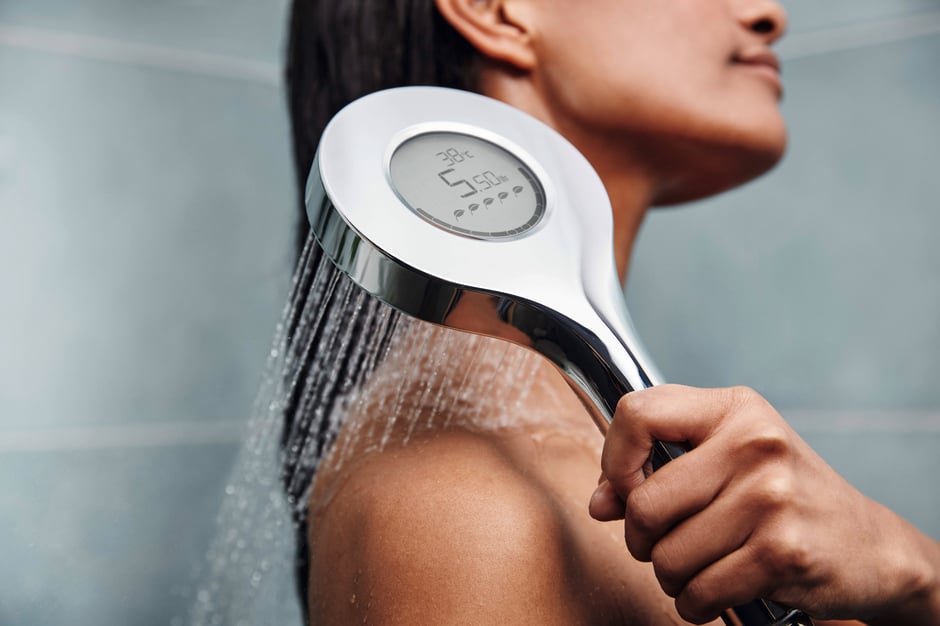 From hybrid homes that intelligently merge our work and living spaces to bathrooms designed for relaxing, dwelling and collecting important health data. How has the way we use bathrooms and kitchens...
Read more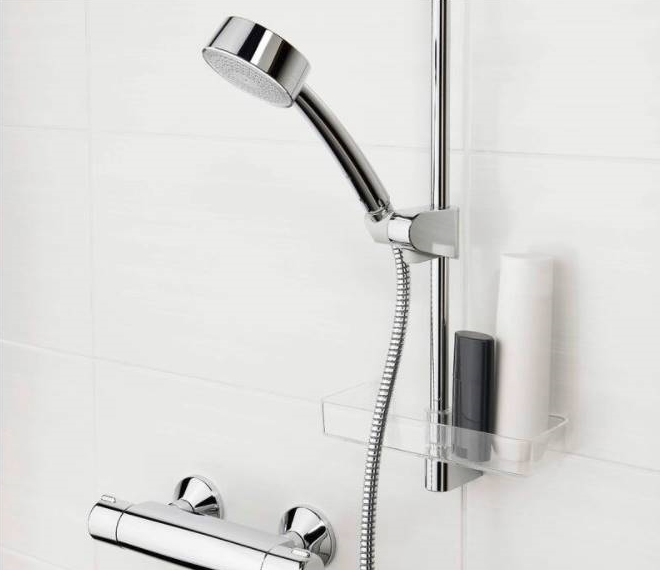 Why is it so important that shower solutions can be shortened and why should installers be aware of adjustable bar holders?
Read more
Sign up for our newsletter
Subscribe to our mailing list and get our latest content to your inbox. Monthly, we provide you with our best insights, tips, news and more.