Related articles
Explore the latest stories and insights from the Oras world.
All articles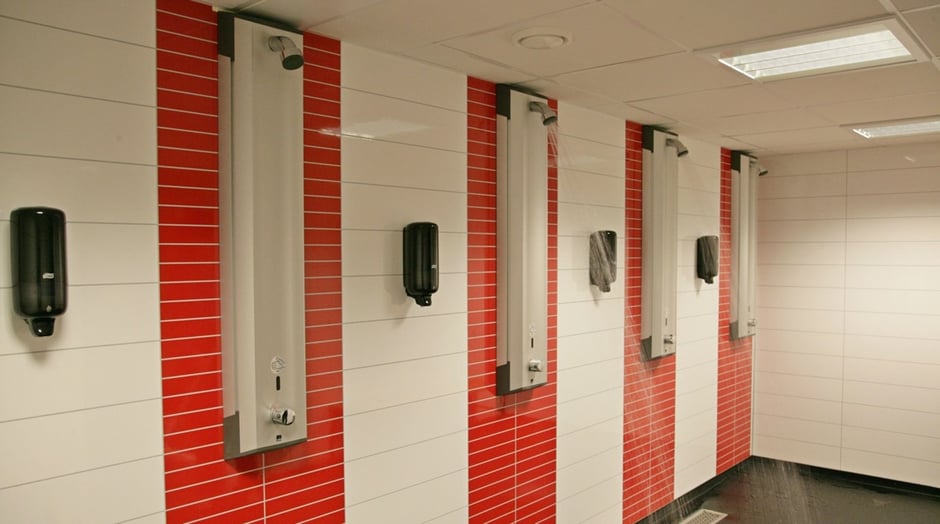 Looking for shower panels? For your next project, make sure you know the main features to find the right fit for your building's requirements.
Read more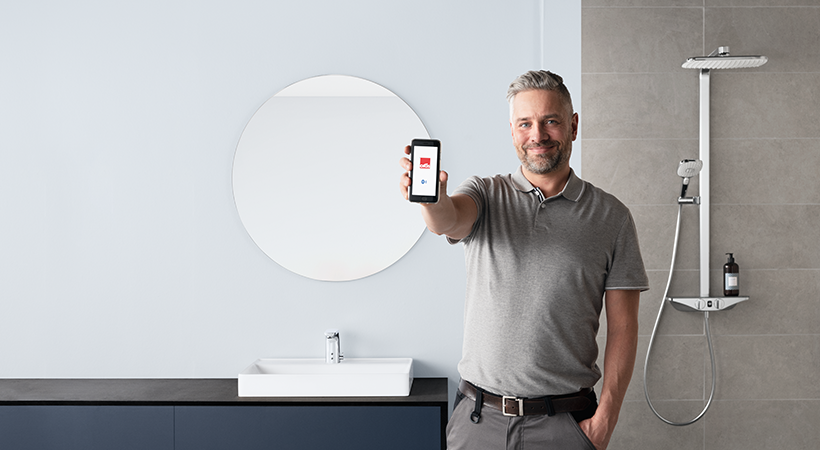 From digital product finders and product comparisons to QR codes and promising AR technology, here's how installers can make Oras' digital tools a vital part of their daily work routine.
Read more
Sign up for our newsletter
Subscribe to our mailing list and get our latest content to your inbox. Monthly, we provide you with our best insights, tips, news and more.