Related articles
Explore the latest stories and insights from the Oras world.
All articles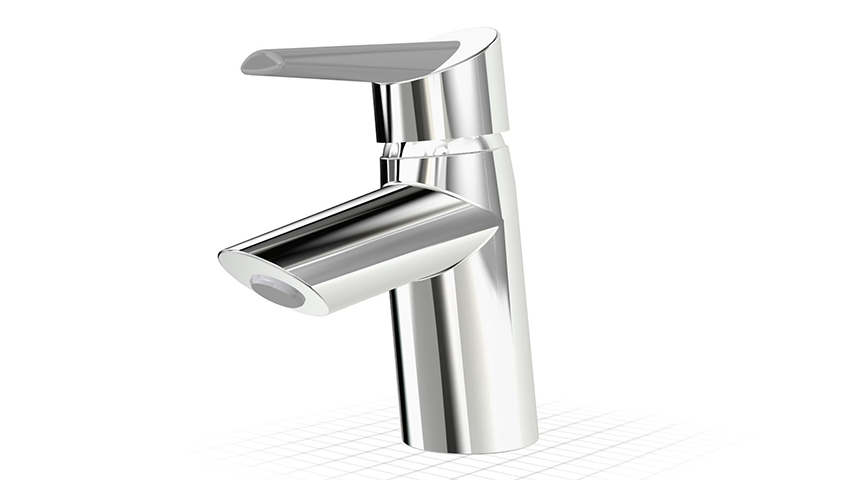 06.07.2020
As per the overall digitalization, the manufacturer industry really needs to stay ahead of the game with the offering for digitalized ways of working. In this article we will have a look on how...
Read more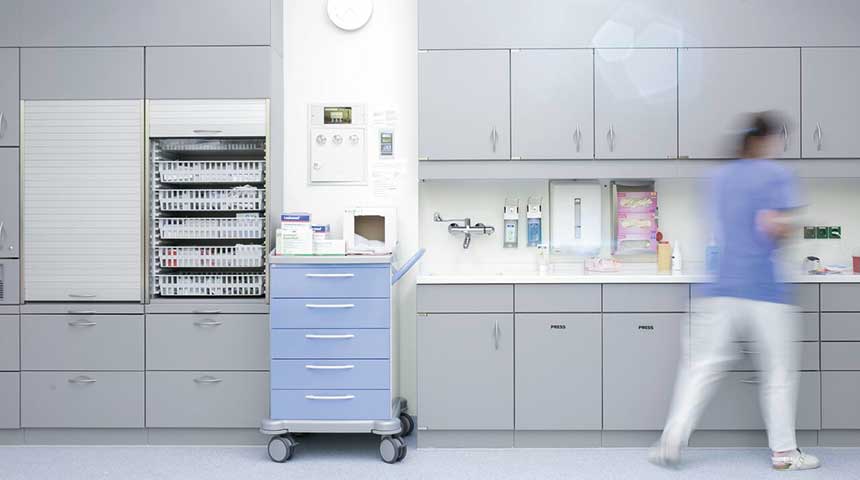 26.05.2020
Now more than ever, hospitals and elder care homes have safety at the top of their agenda. Planners and installers can help by offering SMART sanitary solutions that prevent contamination and...
Read more
Sign up for our newsletter
Subscribe to our mailing list and get our latest content to your inbox. Monthly, we provide you with our best insights, tips, news and more.