Related articles
Explore the latest stories and insights from the Oras world.
All articles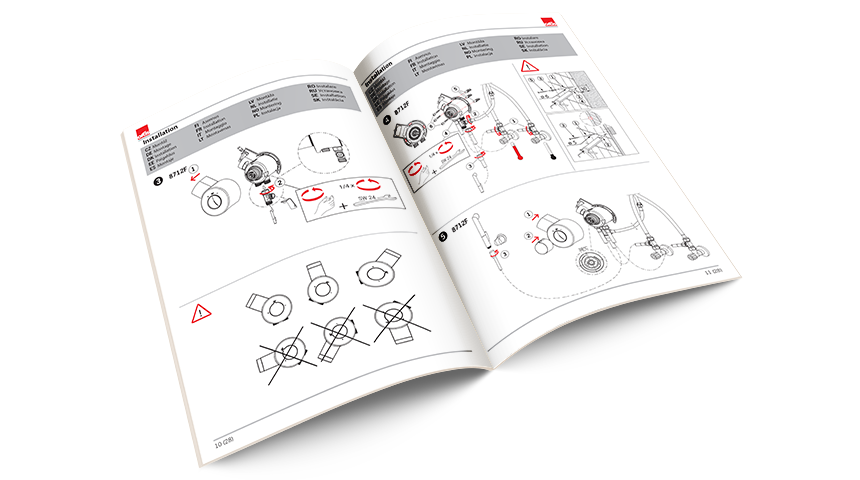 21.01.2021
Before you pull it out of the package and toss it over your shoulder, find out how Oras installation and user guides can boost your efficiency and customer satisfaction.
Read more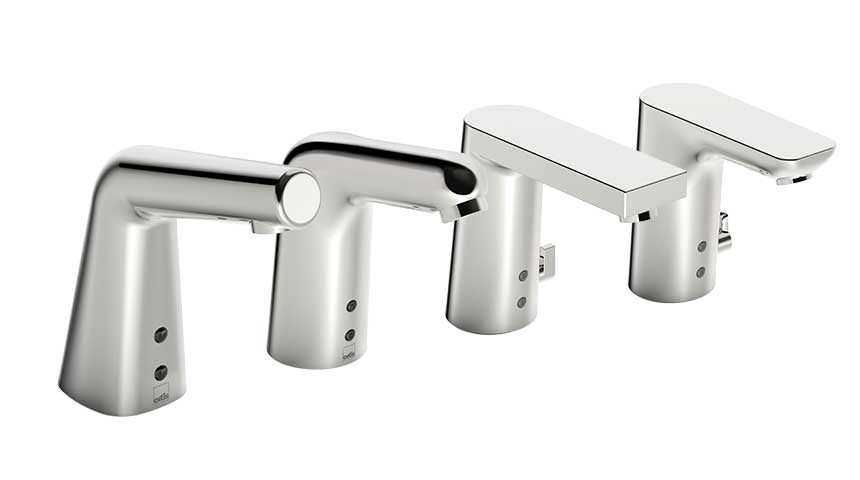 06.01.2021
Debunking the five most common myths about touchless faucets facing installers.
Read more
Sign up for our newsletter
Subscribe to our mailing list and get our latest content to your inbox. Monthly, we provide you with our best insights, tips, news and more.