Related articles
Explore the latest stories and insights from the Oras world.
All articles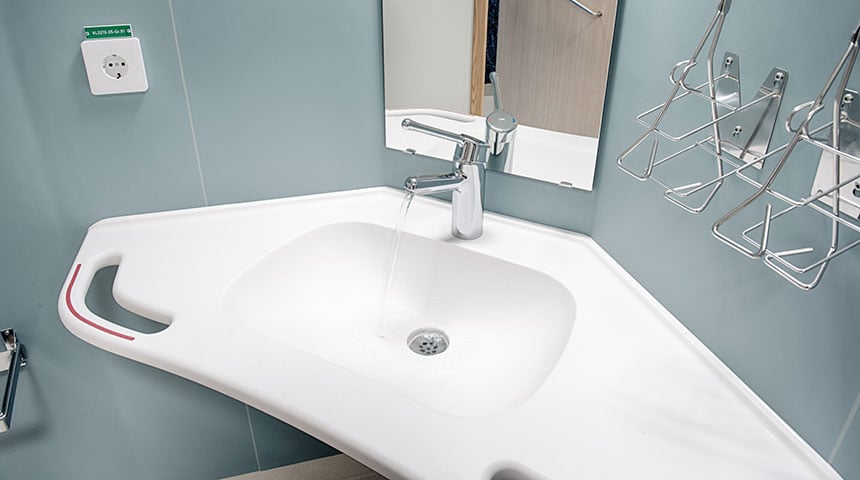 27.07.2020
Preventing an infection is always cheaper than treating one. That's why when renovating, hospitals are placing extra focus on hygiene.
Read more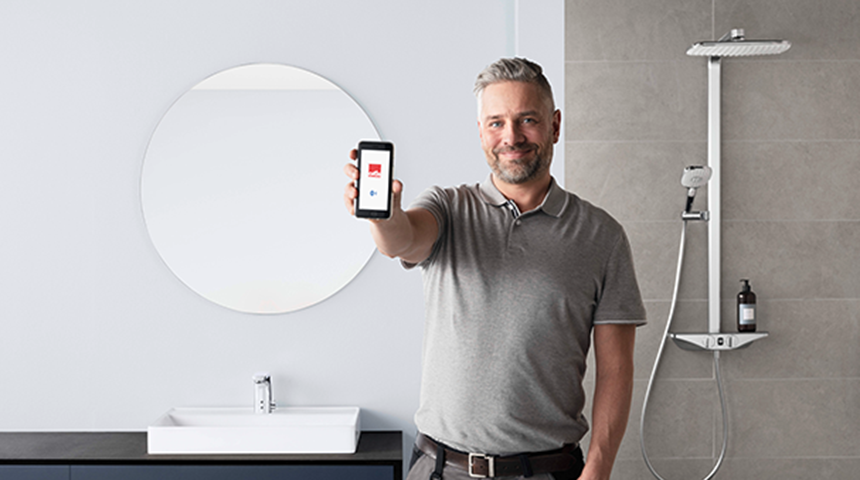 30.06.2020
Every now and then you may meet a faucet or shower installation that comes with unique challenges. Find out how thoughtful product design can minimise these obstacles and help you save time and...
Read more
Sign up for our newsletter
Subscribe to our mailing list and get our latest content to your inbox. Monthly, we provide you with our best insights, tips, news and more.